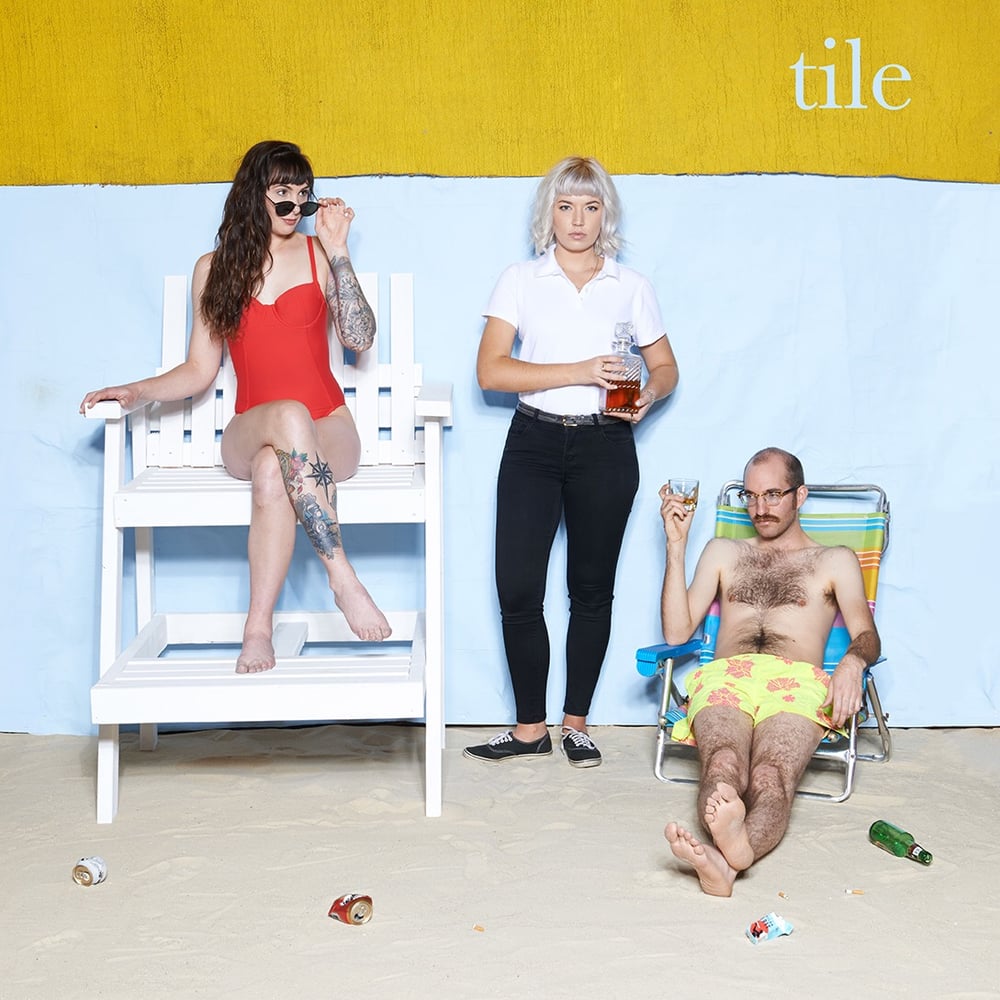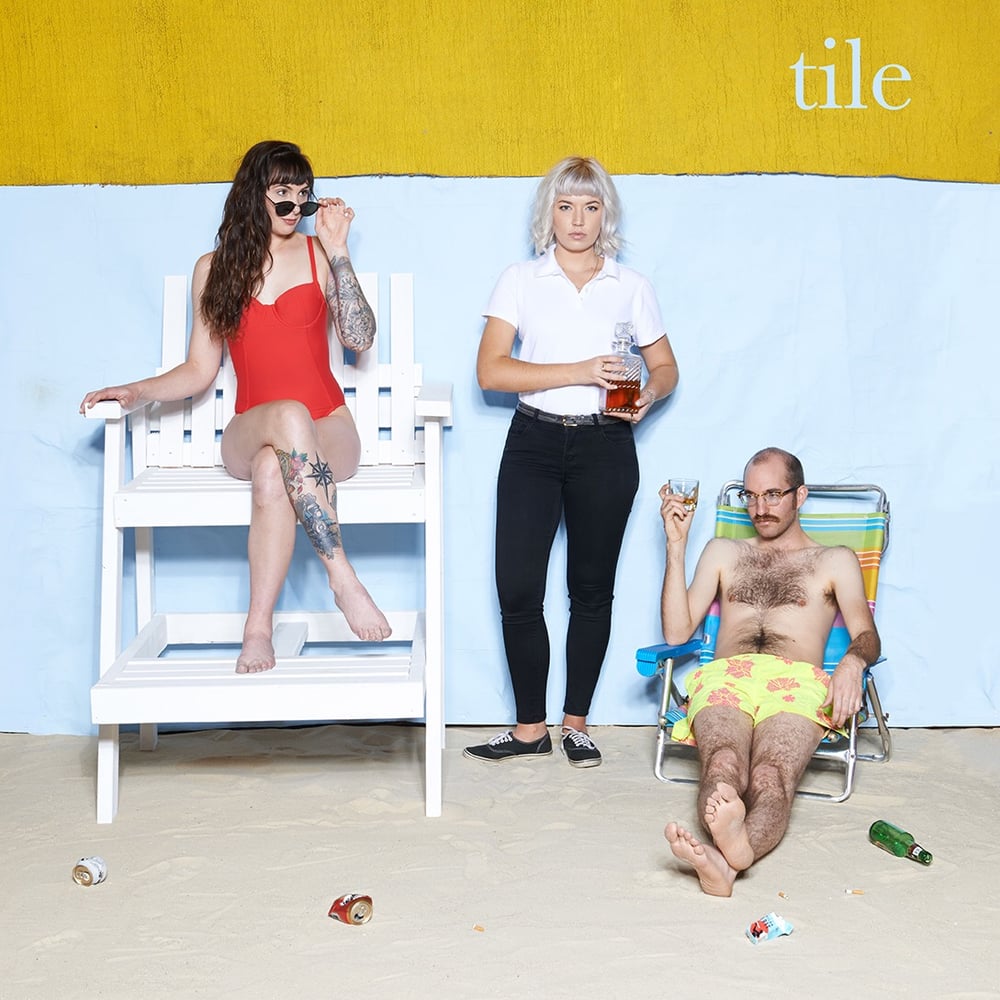 Tile - Come On Home, Stranger
$16.00 / Sold Out
Edition of 300 with 100 on yellow vinyl (yellow is sold out sorry)
Allentown, Pennsylvania-based noise rock/sludge outfit TILE Come On Home, Stranger LP.
Since 2006, TILE has inundated the diverse Lehigh Valley DIY underground scene with their dynamic blend of angular noise rock, revved-up hardcore punk, and grinding sludge/doom riffage through a plethora of EPs, singles, split releases, and their 2013-released debut LP, You Had A Friend In Pennsylvania.
In the Winter of 2017, TILE returned to Shards Recording Studio in Bethlehem, Pennsylvania with owner and engineer Matt Molchany who engineered and mastered the upcoming follow-up LP, Come on Home, Stranger. The dense and varied album packs twelve tracks into forty-two minutes, filling every second of the LP to the edges with their gnarled, varied style. The record is completed with photography by Tim Wynarczuk, of a shoot arranged by the band, in the theme of their prior releases.
TILE will celebrate their twelve-year anniversary as a band with the release of Come On Home, Stranger on LP and digital platforms via Limited Appeal Records on Friday, August 17th.
The day Come On Home, Stranger is released, TILE will embark on a nine-date tour of the East Coast and into the Midwestern states in support of the album, running from August 17th through the 25th.